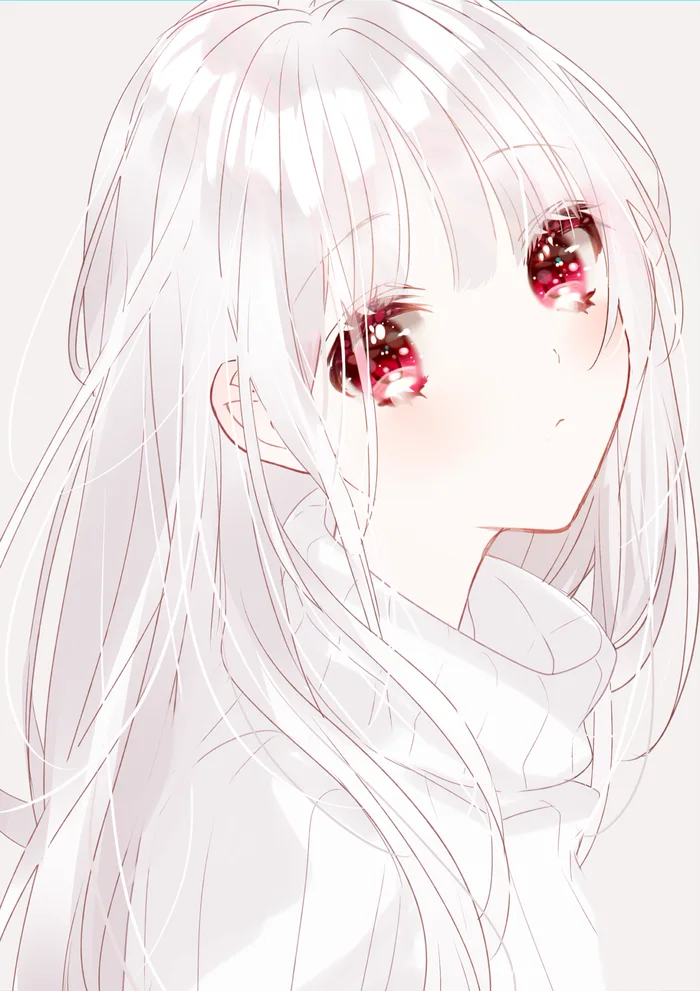 Apparel: Lily has several different outfits, though they are all a Dress of sorts. Lily will always have a cross incorporated into her outfit in one way or another.
Hometown: TALA Lunatic asylum
She is able to manipulate energies and absorb them. She can phase through objects and is naturally invisible, only after she absorbs enough energy can she become visible and interact with objects in the physical world. Energy is not used to reference Energy points of other characters.
She is able to interact with larger quantities of energy when the sun goes down. If she is offered a toy or candy, she will be able to sustain her own energy until the one who offered it to her says goodbye. She can attach her presence to any sentient being and can drain small amounts of energy from the individual, but this attachment can be broken by simply saying goodbye. Energy is not used to reference Energy points of other characters.
When in the presence of occult objects, she will make an ear-piercing scream that can shatter nearby glass. She becomes more powerful overall when someone says her name. She can hear her name whenever it's called, no matter where it's called.
If she comes into contact with water, she will begin showing symptoms of pneumonia and hemosiderosis. During this time, any genuinely positive experiences will be interrupted by either the sound of an STL-10 air raid siren or the worsening of symptoms. She won't die from this, but will feel all the pain of it.
Lily was a little girl who spent all of her short, sad life inside the walls of a Lunatic Asylum. Some believe she was dropped off at the hospital, like an unwanted stray, by parents who couldn't or wouldn't care for her. Another story has it that she was born at the hospital shortly after her mother was committed, taken in and cared for by hospital staff until she died tragically of pneumonia at the age of nine. Her spirit stayed there for years as it was the only home she ever knew, until it was burnt down. With her home gone, she traveled for years in hopes of one day find anything from her past.